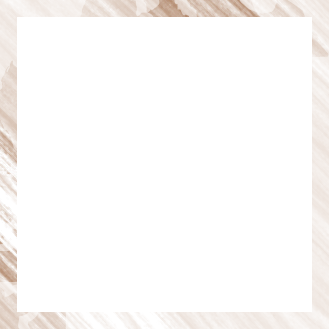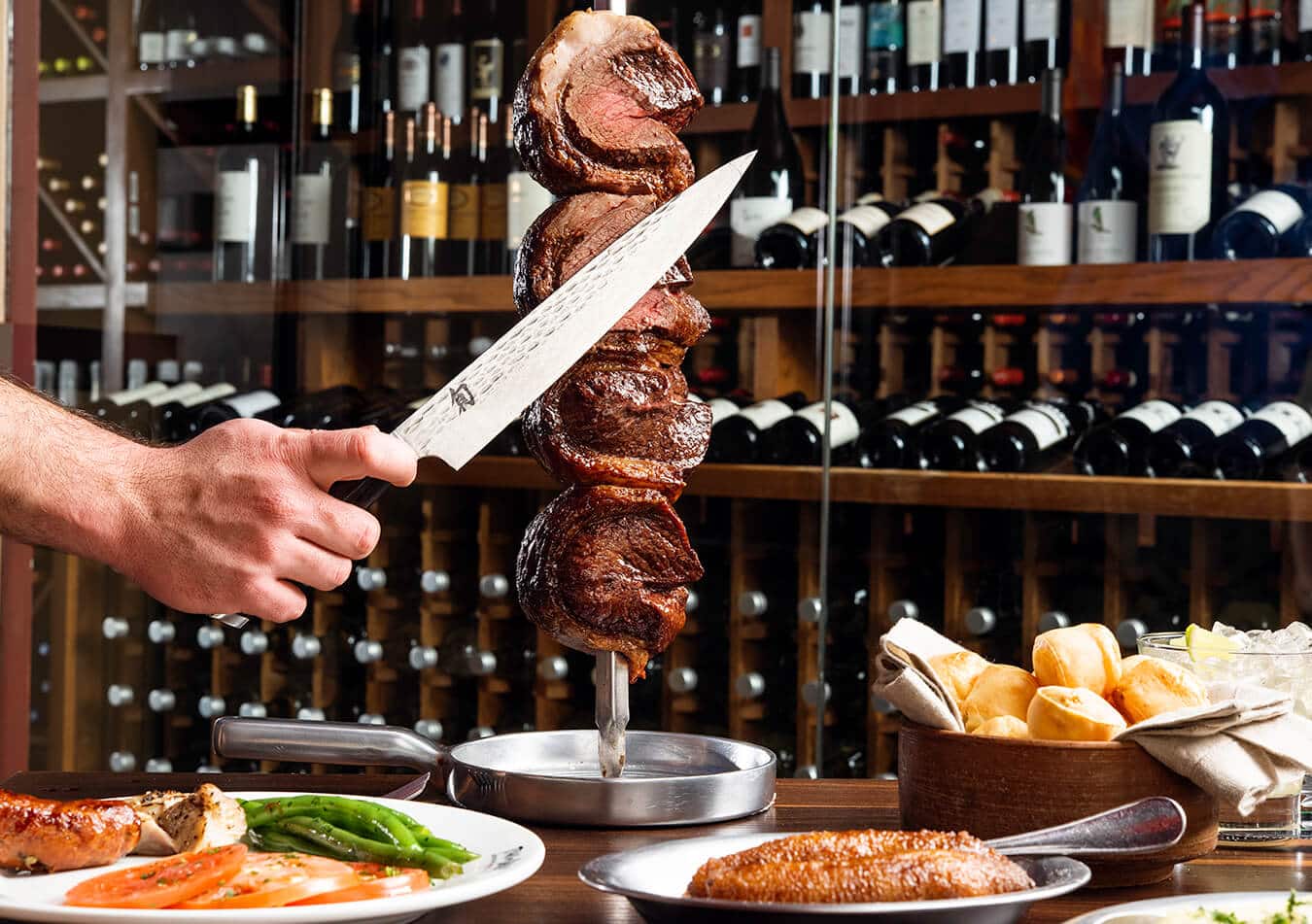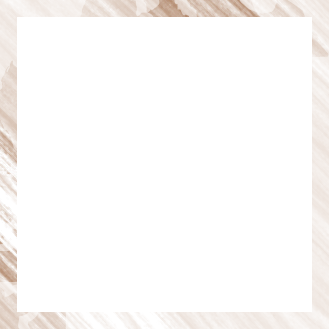 Buy and receive a bonus!
Safety and health is always our top priority
Take advantage of our holiday gift card special!
VIEW OUR IN-STORE MENU
For every $100 gift card purchase you'll receive an additional $25 bonus card, and for every $50 gift card purchase you'll receive a $10 bonus card!
This offer is only available online!
Click here to view all restrictions and to learn more about the sale.
We're offering our guests a digital menu for their safety and convenience.
If you prefer to order takeout/delivery, click here to order online.
To learn more about what we're doing to keep our guests and staff safe, click here.
Buy Now
VIEW MENU
Carving a New Experience
®
FIND YOUR NEAREST LOCATION
We continually bring our famous food and hospitality to new places around the country - and globe. If we're not close by, we're worth the drive.
View all
Group Dining
Here, the festivities - and your meal - never end.
We're the perfect place for events, corporate meetings, parties and special occasions. So host your next gathering with us and make it unforgettable. We even offer special event menus and group packages upon request.
Learn More
SEE WHAT ELSE WE HAVE COOKING
Receive exclusive offers, important announcements, and additional services.
JOIN OUR ECLUB FOR EXCLUSIVE DEALS
Enjoy member discounts, private offers and special occasion surprises. Get rewarded for eating steak? Yeah, it's a no-brainer.
$20.00
Discount
Birthday & Anniversary
Promotion
Exclusive Special
Offers
Join now
GIFT CARDS
Give the Gift of Churrasco
Buy now